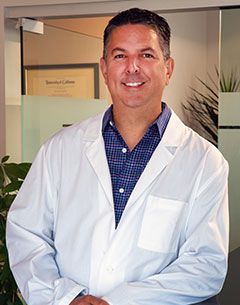 Dr. Erich Schmidt,
General Dentistry & Orthodontics
Doctor Schmidt received a U.S. Navy scholarship and attended the University of Washington in Seattle where he graduated with a Doctorate of Dental Surgery in 1997. After completing a 3-year residency as a Lieutenant Dentist in the Navy he settled in San Diego where he loves the California climate. Doctor Schmidt is beloved by his patients and has provided exceptional family dentistry and orthodontics for over 20 years. He is married with 4 children and enjoys restoring classic hot-rods in his spare time. 
1997 Doctor of Dental Surgery; the University of Washington in Seattle
1997 Lieutenant Office U.S. Navy Reserves; Dental Residency
2008 Certificate of Completion; Faculty for Orthodontic Research and Education - Advanced Training and Orthodontics
Member of American Orthodontic Society 
Services: 
Cosmetic Dentistry 
Bridges 
Fillings
Implant Crowns 
Orthodontics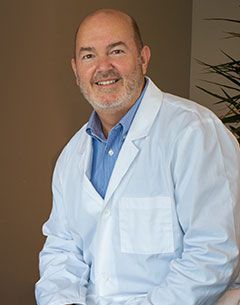 Dr. Jon Norton,
General Dentistry & Prosthetics
Graduate of UCLA with post graduate training & experience in Prosthodontics, including Certification in Branemark Implants. Dr. Norton has been a valued member of the El Camino Dental Arts Team since 2014. He is a long time resident of San Marcos, practicing in North County San Diego since 1990. During his career, Dr. Norton has generously participated in multiple community clinics and in the National Network for Oral Health Access..
Services:
Custom Dentures & Partials
Implant Supported Removable Appliances
Cosmetic & General Dentistry
Education:
Doctor of Dental Surgery University of California at Los Angeles 1990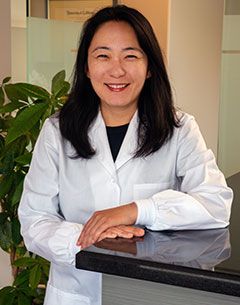 Dr. Anna Hsu,
Periodontal Specialist & Dental Implants
El Camino Dental Arts is proud to welcome to our team of associates, Dr. Anna Hsu, DDS, MS Periodontist and Implantologist. Dr. Hsu is a graduate of University of California, San Francisco. She has practiced in California since 2005 and currently resides in Carlsbad with her husband and son. Dr. Hsu holds several scholastic fellowships and honors including Fellowship from the International Congress of Implantology. Dr. Hsu is pleased to provide treatment and maintenance of Dr. Mark Krupp's former periodontal patients, as Dr. Krupp is now enjoying his retirement years in Tennessee. Please call our office to schedule your introductory meeting with Dr. Hsu, today.
Education:
Post Graduate Certificate
Periodontal Specialist University of California at San Francisco
Master in Science Degree Oral & Craniofacial Sciences 2009-2012
Doctor of Dental Surgery University of California at San Francisco 2000-2005
Bachelor of Arts Economics University of California at Berkley 1996-2000
Services:
Periodontal Treatments for gum disease
Osseous Surgery
GTR Dental Implants and Bone Grafting
Sinus Lift
Connective and Gingival Grafts
Professional Affiliations:
American Academy of Periodontology
American Dental Association
California Dental Association
Honors:
Robert L. Merin Leadership Award
California's Outstanding Resident Fellow
International Congress of Implantology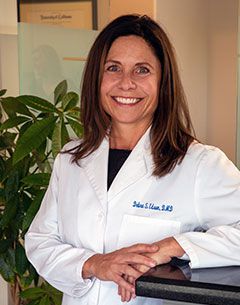 Dr. Debra Edson,
Endodontic Specialist (Root Canal Treatments)
Dr. Debra Edson, DMD is our root canal specialist at El Camino Dental Arts. Dr. Edson has been practicing dentistry for over 15 years. She served as a US Naval Dental Officer serving reservists and active duty personnel from 2008-2010. She is married and is an active mother of twin daughters. Welcome Dr. Edson!
Education:
Doctor of Medical Dentistry Tufts School of Dental Medicine: Boston 2002
Certificate of Erdodontics University of Southern California: Los Angeles 2008
Nursing Certificate Minnesota State University 1992
Services:
Root Canal Treatments and Retreatment using Surgical Microscope